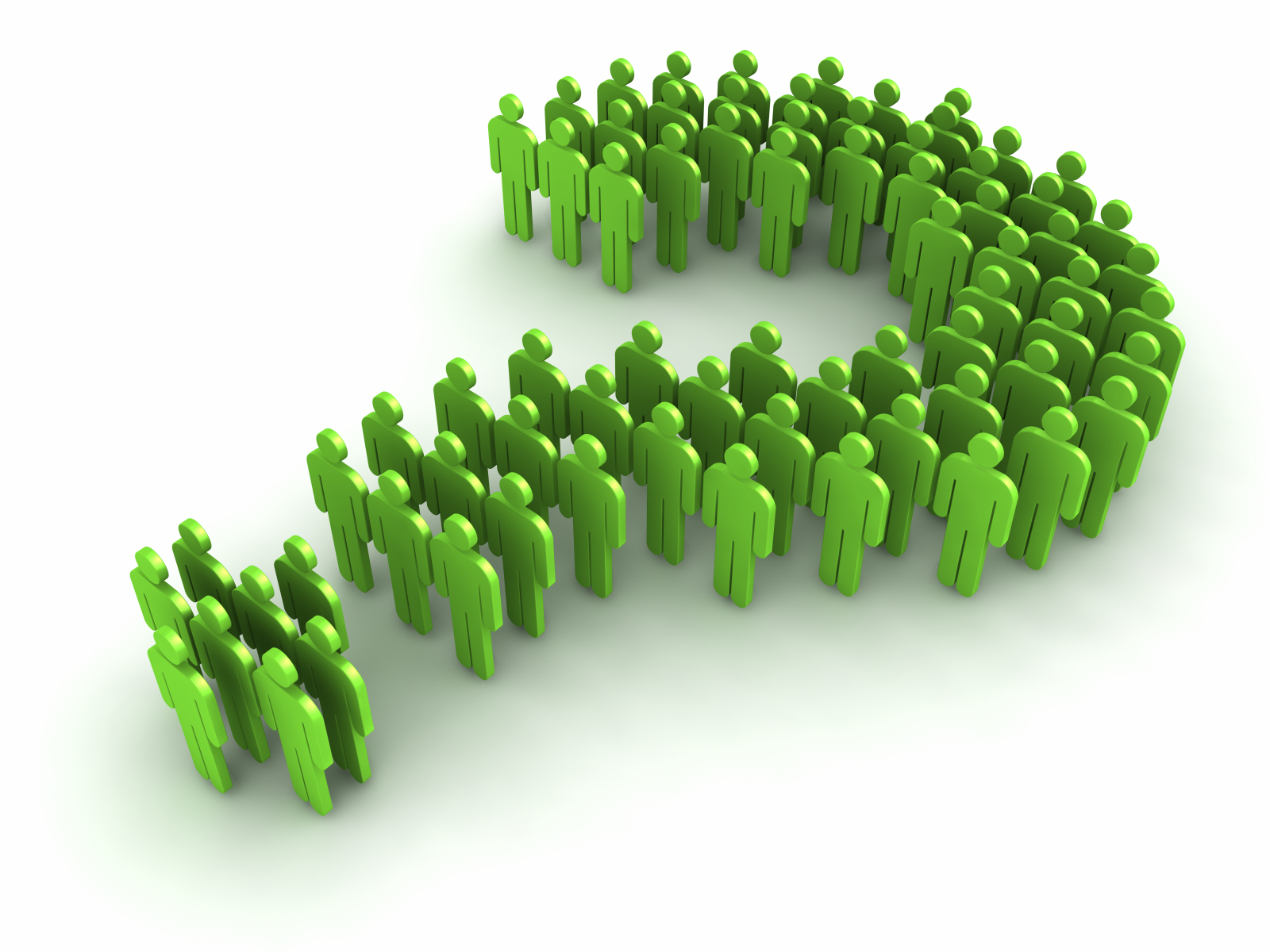 Curious about national efforts toward implementing the Common Core State Standards for Math? Check out this
short list of essential resources
that are being developed and soon to be released.
One set of resources, in particular, helps school in communicating with parents as we transition to the common core in our classrooms.
Others help teachers to select and use
meaningful mathematics tasks
designed to further students' conceptual understanding and their ability to exhibit the
Mathematical Practice Standards
.